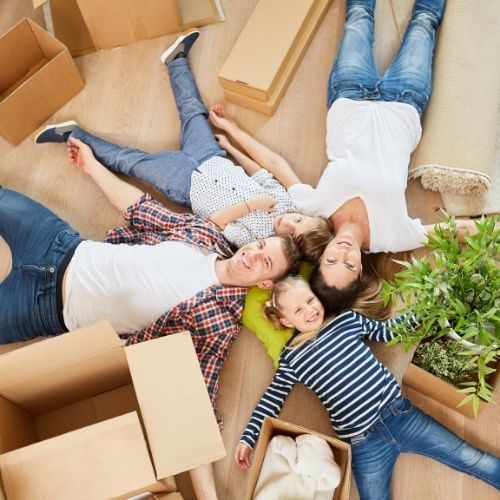 Check cleaning off your move list
hire our professional move cleaning experts
Move in and move out cleans are a big task! We take the burden off of this labor-intensive process and make your move in or move out a seamless experience for everyone! 
Move in and move out cleans are a big process of removing the other families dirt, debris and everyday living messes. Move-in and outs are extremely labor intensive due to cleaning and sanitizing inside of cupboards, deep cleaning ovens, deep cleaning refrigerators, descaling and soap scum removal in bathrooms, deep cleaning and sanitizing of toilets, deep cleaning of flooring, sweeping, mopping, and floor renewal.
You're Going To love Having a Cleaning Service!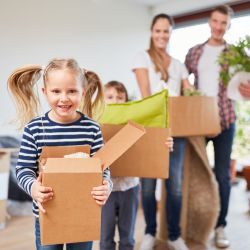 Move Out Clean
Mama Maids' move-out cleaning services involve deep cleaning to address any wear and tear, stains, or accumulated dirt after the previous tenants have left. Our move-out cleaners can help you secure the return of your security deposits and ensure a smooth transition for the next residents.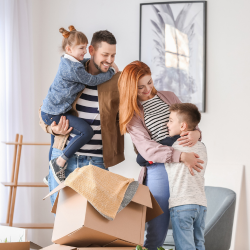 Move In Clean
Our move-in cleaning services are designed to ensure that your new residence is clean and sanitized before your family settles in. Mama Maids' cleaners disinfect surfaces, clean inside cabinets and appliances, and remove any remnants of the previous occupants to create a fresh and welcoming environment.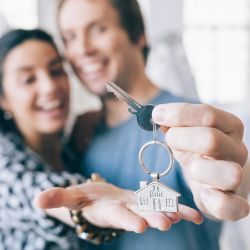 Turn Over Clean
Turnover cleaning services provide a quick and comprehensive cleaning between guests' stays at vacation homes and Airbnbs. We ensure that your property is impeccably clean, well-maintained, and fully stocked with essentials like fresh linens and toiletries to ensure your guests always feel welcome.
Get your new home fresh and clean
Move in to a perfectly clean & sanitized new home
Mama Maids offers top-quality move-in cleaning services as a much-needed respite during the whirlwind of a move. Moving into a clean and sanitized home can be an enormous stress relief amidst the chaos of packing and unpacking. Our expert cleaners will make sure that every inch of your new home is meticulously cleaned, erasing any traces of the previous occupants and creating a pristine canvas for the new chapter ahead.
It's more than just cleanliness; it's a comforting, fresh start, allowing new residents to settle in with peace of mind, knowing they are stepping into a space that's not only physically spotless but free from hidden germs and bacteria.
Check out our thorough cleaning checklists to learn more!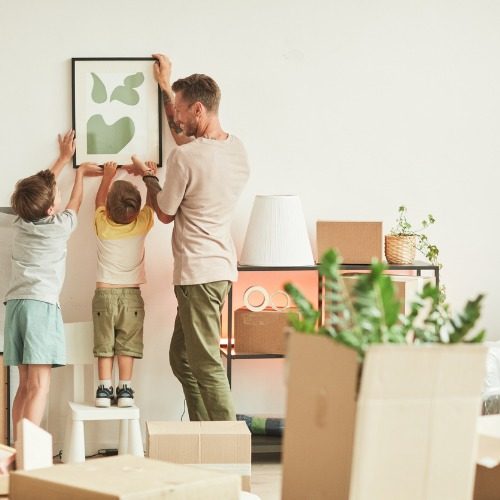 "*" indicates required fields
Frequently Asked Questions About Our Move In/out Cleaning Services
Both move-in and move-out cleaning services typically cover all areas of the home, including bedrooms, bathrooms, kitchens, living spaces, and common areas. Our maids will complete deep cleaning tasks such as dusting, vacuuming, mopping, cleaning and disinfecting surfaces, and addressing specific areas like inside cabinets and appliances. 
Yes, our move in and move out cleaning services are for homes that are completely empty. There should be no furniture or decorations in your home when our cleaners arrive for a move cleaning service.
No. Our professional cleaning technicians are experienced in move-in and move-out cleanings and can efficiently perform the tasks without your presence, allowing you to focus on other aspects of your move.
Call Today & Come Home To A Spotless House Tomorrow!